admin
Sundro and OG Yields featured on Cannacribs. OG Yields is more than just a successful cannabis company - they have wrangled some of the best names in the industry to help them bring grade-A flowers, extracts, and edibles to the hungry Missouri market.
admin
4 Day Labor Day Weed Sale at Hippos Dispensary includes four days of great deals. Shop from September 1 to 4, 2023 and save on a variety of cannabis brands with great discounts while supplies last.
admin
Missouri Opens Marijuana Microbusiness Application Process This year, in 2023, the Missouri cannabis industry evolved from a strictly medical market to include recreational sales as well. This significant change has opened up new opportunities [...]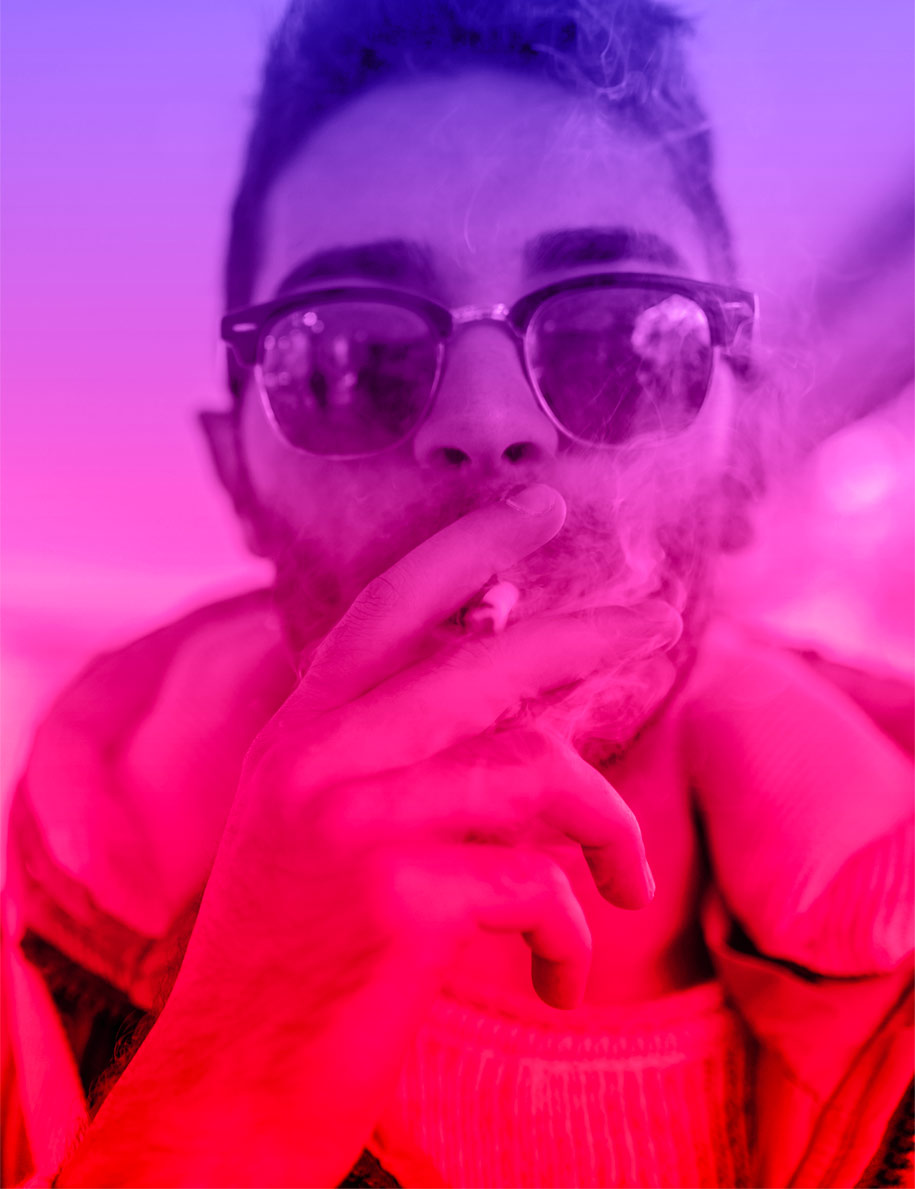 JOIN THE CLUB
SIGN UP FOR THE HIPPOS INSIDER LOYALTY REWARDS PROGRAM THAT OFFERS CONCIERGE-LIKE SERVICE.
We'll text you deals on products you love and keep you in the know.
*We will not share your information. By joining, you agree to receive communication from Hippos promoting products, services, and special events. You also agree to our Privacy Policy. You may opt-out at any time.