GET YOUR MEDICAL MARIJUANA CARD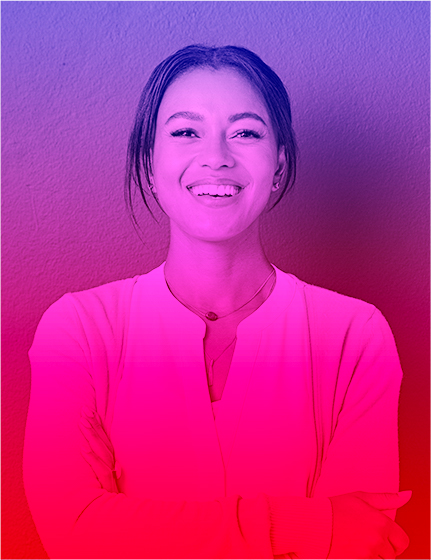 To receive a medical marijuana patient license, you must be a resident of Missouri, possess a qualifying medical condition as certified by a Missouri doctor, and register with the Missouri Department of Health and Senior Services.
Hippos has teamed up with Healthcity to get you your Missouri medical Marijuana recommendation from the comfort of your own home.
HERE ARE THE SIMPLE STEPS TO TAKE IF YOU WANT
TO LEGALLY CONSUME MEDICINAL CANNABIS
SIGN UP AT
WWW.MMJCARD.AS.ME/POM
FILL OUT THE MEDICAL FORM
AND YOUR PAYMENT INFO
TALK TO A LICENSED DOCTOR
FROM YOUR DEVICE
GET APPROVED IN 15
MINUTES OR LESS ONLINE
SUBMIT YOUR INFO
TO THE STATE
QUALIFYING MEDICAL CONDITIONS
Cancer
Epilepsy
Glaucoma
Intractable migraines unresponsive to other treatment
A chronic medical condition that causes severe, persistent pain or persistent muscle spasms, including but not limited to those associated with multiple sclerosis, seizures, Parkinson's disease and Tourette syndrome.
Debilitating psychiatric disorders, including, but not limited to post-traumatic stress disorder, if diagnosed by a state licensed psychiatrist
Human immunodeficiency virus or acquired immune deficiency syndrome
A chronic medical condition that is normally treated with a prescription medication that could lead to physical or psychological dependence, when a physician determines that medical use of marijuana could be effective in treating that condition and would serve as a safer alternative to the prescription medication.
A terminal illness
In the professional judgment of a physician, any other chronic, debilitating or other medical condition, including, but not limited to, hepatitis C, amyotrophic lateral sclerosis, inflammatory bowel disease, Crohn's disease, Huntington's disease, autism, neuropathies, sickle cell anemia, agitation of Alzheimer's disease, cachexia, and wasting syndrome.
MEDICAL MARIJUANA IN MISSOURI
On November 6, 2018 65% of Missouri voters passed Amendment 2, legalizing the medical use of Marijuana for qualifying Missouri patients. Amendment 2 became Article XIV of the Missouri Constitution, effective December 6, 2018, and granted the Missouri Department of Health and Senior Services (DHSS) the authority and responsibility to create a well-regulated program to ensure the availability of and safe access to medical marijuana. Thus, the Section for Medical Marijuana Regulation (SMMR) was created within DHSS to oversee the Medical Marijuana Regulatory Program (MMRP).
While some states allow both medical and recreational use of marijuana, Article XIV only authorizes the medical use of marijuana. Medical marijuana refers to any strain of cannabis with a tetrahydrocannabinol content of greater that 0.3% on a dry weight basis.
Per 19 CSR 30-95.030, no qualifying patient shall consume marijuana for medical use in a public place, unless otherwise provided by law. 19 CSR 30-95.030 defines a public place as any public or private property, or portion of public or private property, that is open to the general public, including, but not limited to, sidewalks, streets, bridges, parks, schools and businesses.
However, for purposes of designating a non-public place within a public place, the owner or entity of any such property may, but is not required to, provide one or more enclosed, private spaces where a qualifying patient may consume medical marijuana. See 19 CSR 30-95.030 for further explanation and detail.
THE PROVISIONS FOR MEDICAL USE OF MARIJUANA
IN ARTICLE XIV SPECIFICALLY ALLOWS:
Missouri licensed physicians have (MD and DO) the right to discuss medical marijuana with their patients.
Physicians have the right to recommend marijuana for medical purposes to patients with qualifying medical conditions.
Patients have the right to discuss medical marijuana with their physician and to use marijuana under the supervision of their physician.
MEDICAL MARIJUANA IN MISSOURI
Monthly Purchase Limits – Qualified Patients are "ALLOWED" to purchase up to 4 oz. (32MMEs) or "OF" compliant product per month

A common purchase quantity of marijuana is 3.5 grams which is equal to 1 MME

This means that 1 MME is also equivalent to 1 gram of marijuana concentrate or 100mg of THC infused product.
1MME EQUALS:
MARIJUANA
3.5 grams
MARIJUANA
CONCENTRATE
1 gram
MARIJUANA
CONCENTRATE
100mg