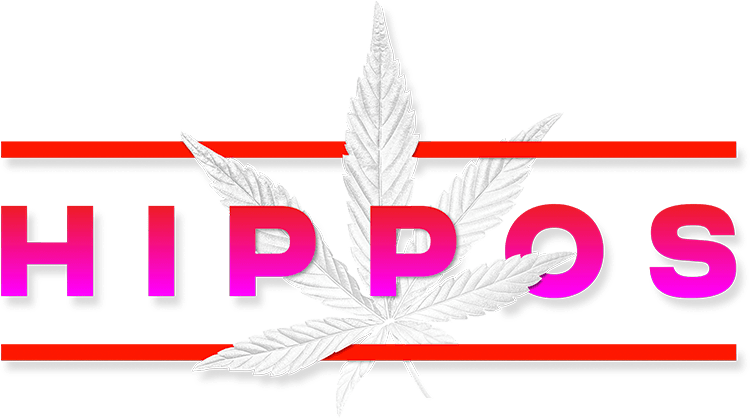 Kristopher Nelson
Asst. Manager: Chesterfield
Introducing Kristopher Nelson, Asst. Manger for Hippos Medical Cannabis Dispensary – Chesterfield, MO
Kristopher started his collegiate career studying Pre-Med Kinesiology while attending LSU in Baton Rouge. During his Freshman year he experienced a career ending leg injury while playing football. This allowed him to dive deeper into Kinesiology, specifically holistic practice in medical cannabis. After graduation Kristopher became a "Nomad" of cannabis research.
Kristopher's "Why" Cannabis Story
I have had the pleasure of working in medical cannabis cultivation, research, marketing, development, patient research, and community outreaches. Cannabis has introduced a multitude of avenues in my life. Most importantly it has helped the bond many communities, advocacy, and passion projects in my life in which I am eternally grateful.
I've seen a soldier come home with PTSD and through the help of medical cannabis he now calls himself a Father, Husband, Brother he could not do that before. I've witnessed a neurotherapy patient dance at their child's wedding when they were stricken to a bed. My "WOW" moment is witnessing the medication improve on someone's way of life.
"I saw cannabis as a way of healing. Cannabis sees me as an advocate."
WE ASKED KRISTOPHER
1. Why do you think it's important to educate the community in Chesterfield about medical marijuana?
It is important to break the stigma on the cannabis plant. There is a huge dark shadow surrounding the medicinal purposes and improvement this plant can achieve. The more education you have the more informed you become. We strive to communicate education, awareness, and advocacy.
2. What do you think is the role medical marijuana plays in wellness?
It's huge! We witnessed the 2021 Olympics allow CBD use in athletes in 2021. Major professional sports such as the WNBA, NBA, and NFL have all stopped testing for cannabis in drug tests in which player unions give back through community outreaches, social reform, and education.
3. What do you think sets the Hippos Medical Marijuana dispensary apart from the other dispensaries in the area?
Our focus is based on education, advocacy, and community. This allows us to comprehend our patients' needs so we can provide proper customer care. Through this, we can focus on the improvement of each patient's lifestyle in cannabis. We welcome every patient into the cannabis community as we are just a large family.