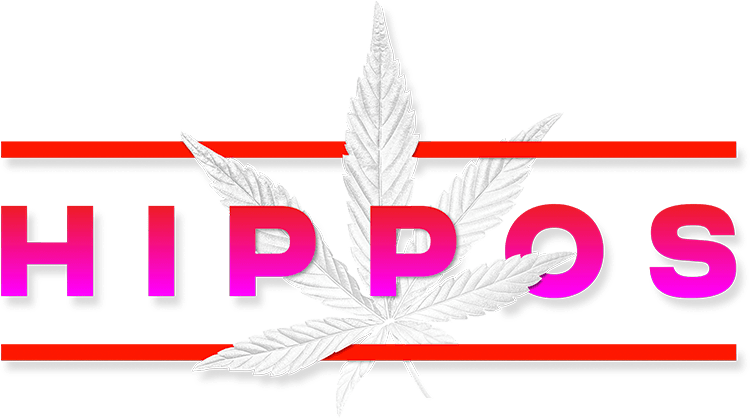 Leigh Carr
General Manager: Chesterfield
Introducing Leigh Carr, General Manger for Hippos Medical Cannabis Dispensary – Chesterfield, MO
Leigh Carr, a registered nurse, believes that relief from chronic pain, mental health issues and other ailments shouldn't be addictive or rob your quality of life. She spent years stuck on a merry-go-round of pharmaceuticals in an effort to address sleep issues, anxiety, depression and chronic pain. But, the prescriptions gave her little relief and, like so many Americans, led to an opioid addiction.
After Leigh began researching alternative and holistic therapies, she finally found relief with CBD. Within three months she had exited the pharmacy turnstile. She was living with more clarity and energy—and a keen determination to share her experiences and knowledge about the benefits of medicinal CBD with others.
Because of Leigh's positive experiences with CBD, she suspected that her young son Nolan, who has ADHD and sensory processing disorder, could benefit as well. Like many parents of special needs children, Leigh and her husband Dustin were spending thousands of dollars on traditional therapies to help their youngster manage his developmental challenges. Unfortunately, Nolan made little progress. After turning to a holistic chiropractor, their son finally began to respond to treatment for his sensory processing disorder.
They wondered if he could further benefit from CBD as opposed to pharmaceuticals.
But, finding effective, high-quality products from sources they could trust remained a worrisome problem. Where was the CBD sourced? How much CBD did the products actually contain? Did they contain fillers or added flavorings? Most of all, how would they know which product was safe and could be effective for their child?
That's when Leigh and Dustin decided it was time to start their own CBD company. After months of research and product testing, the couple launched Hari Om Hemp, which directly sources its Full Spectrum Hemp Oil from cannabis flowers grown on an organic farm in Oregon. To further guarantee a high quality product, they run their products through third-party testing in a cruelty-free environment.
With her trusted, hand-crafted product in hand, Leigh began giving Nolan CBD. Within three days, she noticed her kindergartner's stress level begin to drop. He was less anxious, and he started sleeping better. The turnaround was impressive—all without the negative side effects associated with commonly prescribed pharmaceuticals.
Committed to Ending a Stigma
Leigh is passionate about educating others about the benefits of hemp and its natural healing properties.
A straightforward, compassionate educator, registered nurse and tireless advocate for the legalization of medical cannabis, Leigh delivers information grounded in extensive scientific research. A highly-regarded speaker in the medical community, she frequently shares her stories and experiences as a medical professional, firsthand witness to the opioid epidemic, and a mom of a special needs child.
Leigh co-chairs the Kansas Nurses for Medical Cannabis, a diverse group of nurses and medical professionals who advocate for the legalization of medical cannabis in Kansas. The organization believes that people should have access to cannabis in all forms and be able to exercise their right to choose natural herbal healing if they so desire.
Leigh also serves on the board of Ayden's Alliance, which helps special needs families afford their children's medical cannabis expenses. Furthermore, she is a member of the American Cannabis Nurses Association and the Cannabis Nurses Network.