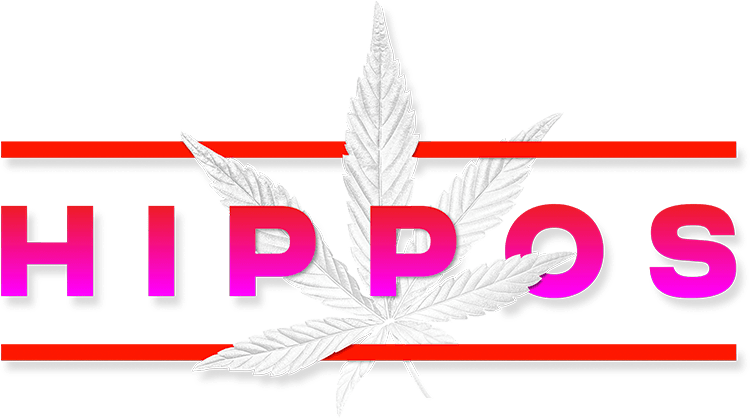 Lindsay Lockhart
Director of Brand
Introducing Lindsay Lockhart, Director of Brand for Hippos Medical Cannabis Dispensary
Lindsay Lockhart is the go-to executive you hire to launch brands. She is the tech genius who understands the power of data. She is the mom you book playdates with and the neighbor you rely on when you are out of eggs. And, she works in cannabis.
Lindsay is Hippos Director of Brand + Retail tasked with launching three locations this year alone. With her expertise, Hippos is building a beautiful state of the art chain of dispensaries to serve the Missouri medical marijuana patient community.
The first Hippos location to open in Chesterfield, MO welcomed its first customers in November 2021. Two more locations–Springfield and Columbia–are set to open in December and January.
Hippos Marijuana Dispensaries are well-positioned to be Missouri's top medical dispensaries. They offer financial assistance and resources to low income patients, veterans as well as ongoing discounts for seniors. Hippos sets itself apart from other dispensaries by leading with education. Patients have access to a wealth of knowledge as the management team is well versed in cannabis. Hippos offers education and resources for the community on the benefits of cannabis and legalizing recreational use.
ABOUT LINDSAY LOCKHART
Lindsay Lockhart is a results-driven brand strategist and fractional CMO with extensive experience working with national and global corporations to create digital, marketing, product and communication initiatives. Respected advisor to CEOs and corporate Boards. Sought after industry spokesperson and speaker on topics ranging from brand strategy, digital transformation, financial technology, regulatory compliance and leadership.
Among her recent accolades, events and publications, Lindsay was: shortlisted for the 2020 Digital Leader of the Year Award by Women in IT Summit & Awards Series and Tech Leadership by FinTech Futures 2020 Banking Tech Awards; nominated for the 2020 Top 100 Women in Technology and the FinTech Powerlist 2020 by Innovate Finance Women; featured in Forbes, Business Insider, Authority Magazine, NYC FinTech Women and Conscious Entrepreneurship on work life balance as a female co-founder and managing a remote workforce; and a frequent speaker and panelist with Finovate NYC, FinTech South, MassChallenge FinTech Series, Illinois Banker Association, Independent Community Banker Association and Missouri Banker Association.
Lindsay graduated from the University of Missouri-Columbia with a degree in Journalism.